荻野屋's new store experience
Simply order in advance and pick up at the store via walk-through.
Now you can mobile order 荻野屋's 峠の釜めし and other delicious dishes.
Official mobile order for 荻野屋 Tokyo
Browse products from multiple stores that offer mobile ordering. A wide variety of products and stores to choose from.
Mobile Order Participation Site
OGINOYA GINZA SIX
OGINOYA Hachimanyama
荻野屋 弦 Yurakucho
OGINOYA OHACO (Sasazuka)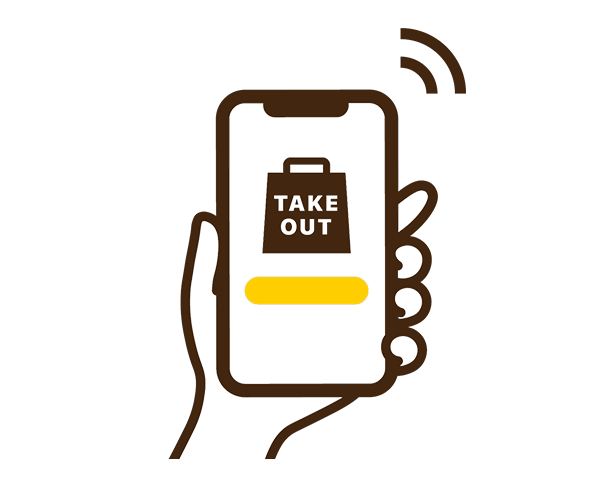 OKAGE Mobile Order
Speedy selection and settlement from the Yurakucho menu list.
*Orders can be placed from 11:00 a.m. to 10:00 p.m. on business days.
We also offer home delivery and food delivery services