Lunch menu at 弦
Lunch time 11:00-15:00
All items are served with miso soup.
*Menus are subject to change depending on the season.
Touge no Kamameshi
1,200 yen (tax included)
More than 60 years since its launch
It is a representative ekiben of 荻野屋 that continues to be loved by many customers.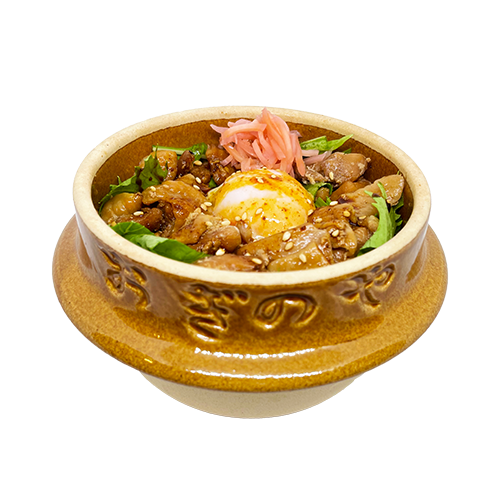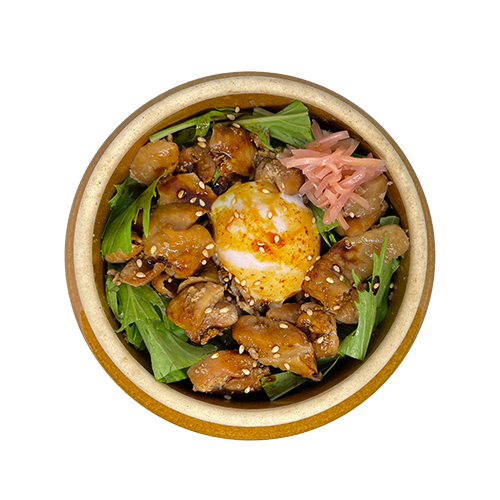 Japanese Chicken Oyakodon Medium
1,078 yen (tax included)
Special oyakodon made with 峠の釜めし brown rice and chicken.
Soboro-Meshi with Soboro-meshi of Jyoshu Beef Medium
1,078 yen (tax included)
Homemade Soboro (homemade Soboro made from Jyoshu beef) and chopped bamboo shoots give this dish an exquisite texture.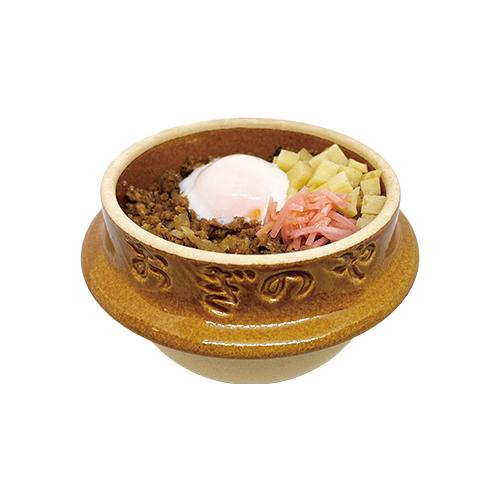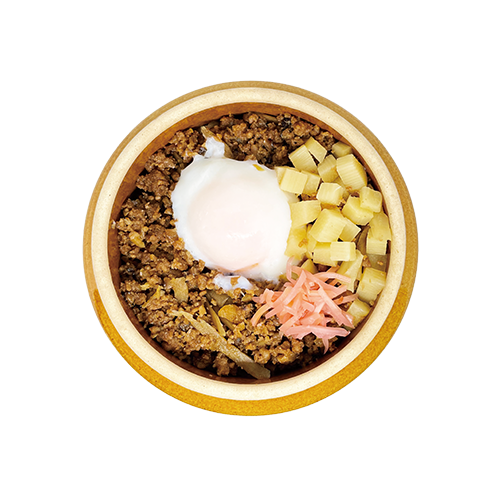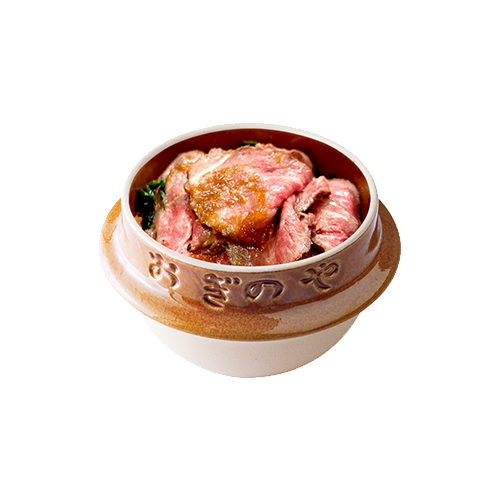 Jyoshu Beef Roast Beef Bowl
1,800 yen (tax included)
The homemade roast beef, cooked slowly at a low temperature, delivers a delicious flavor to the palate with every bite.
1,000 yen Daily lunch menu
Monday Salmon and baby sardine on top of a bowl of rice
A hearty salmon served with colorful vegetables and baby sardines in a refreshing chirashi-style dish.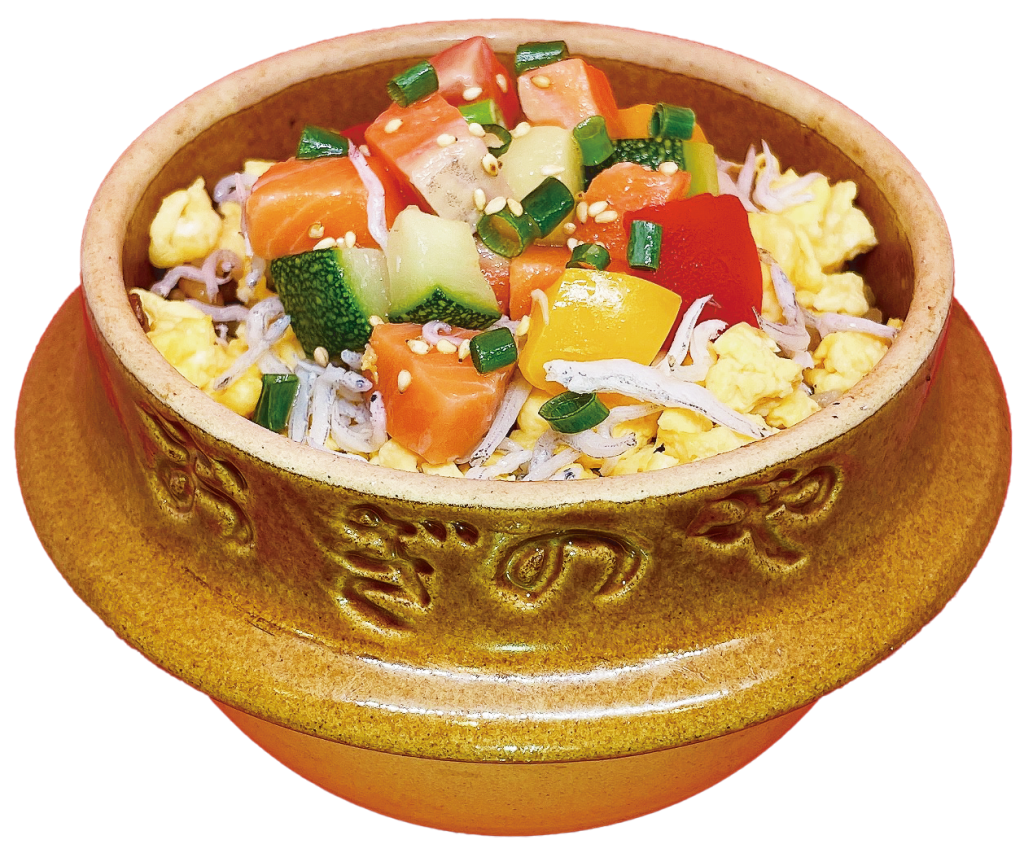 Tuesday: Homemade duck loin on rice
We recommend our homemade duck meat, which is tender and odorless. The more you chew, the more flavorful this dish is.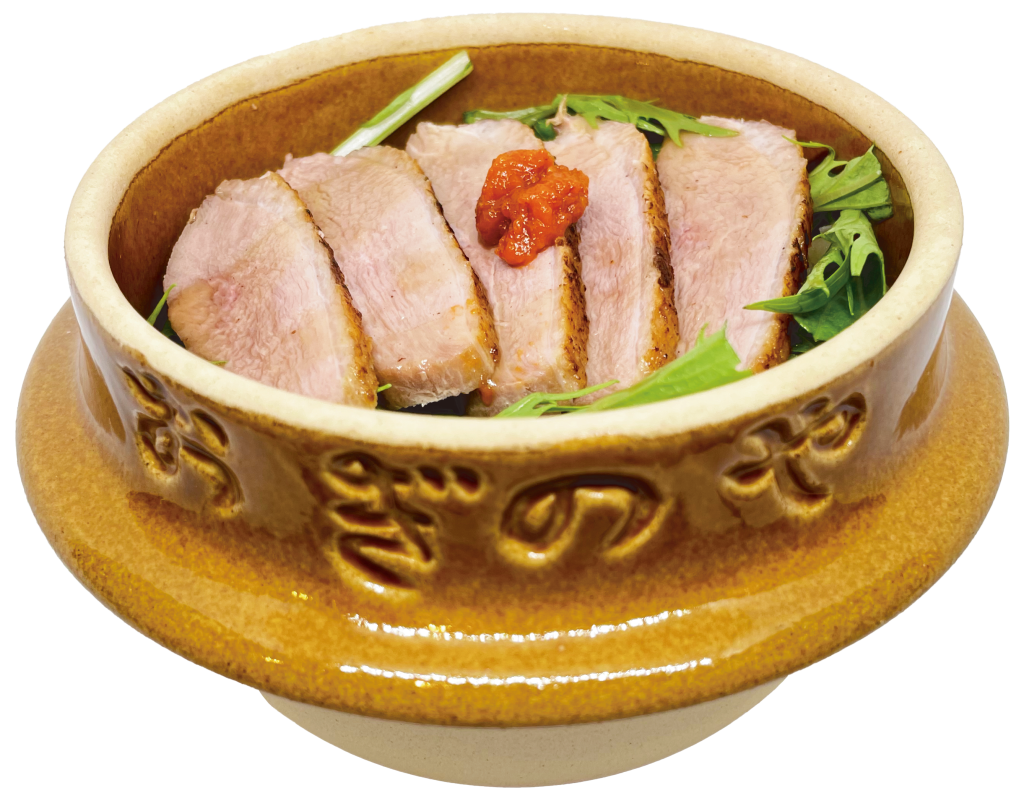 Wednesday: Chicken over rice with chicken
Slowly simmered chicken meat full of flavor. Please enjoy the tender chicken soaked in flavor.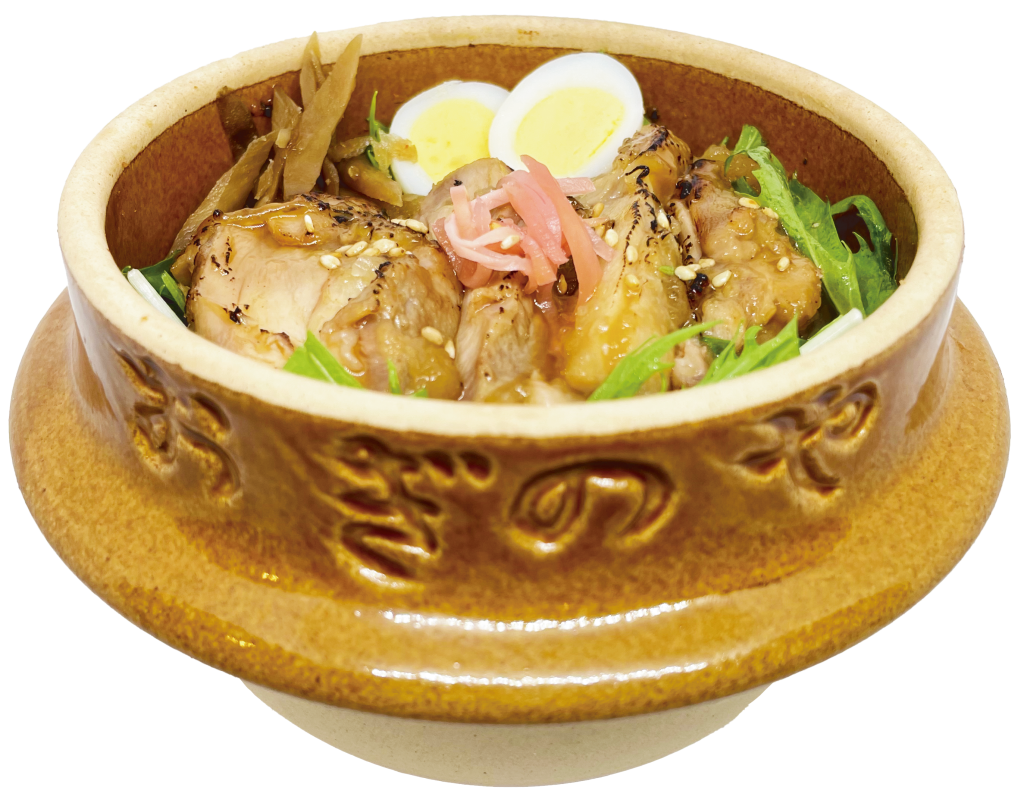 Thursday: Seared Chashu pork bowl
We are proud of our homemade chashu pork from Jyoshu pork with special sauce.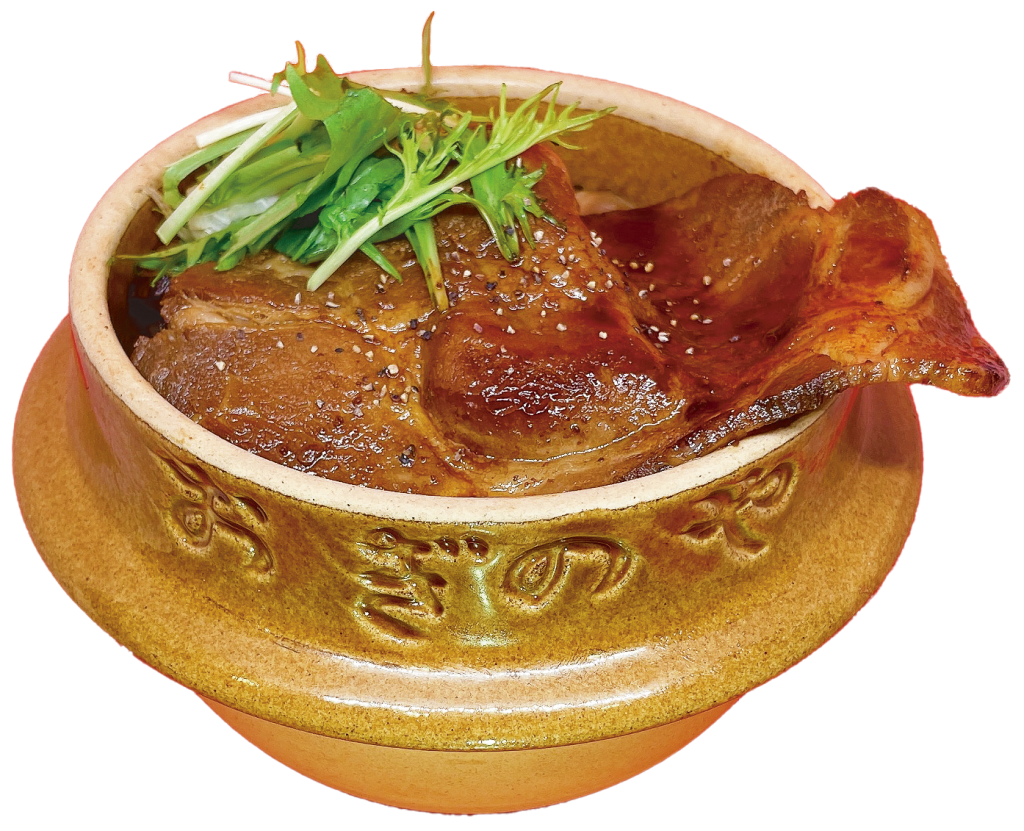 Friday: Kakuni-Don (bowl of rice topped with simmered pork)
The Jyoshu pork tenderloin stewed slowly until tender is an exquisite dish.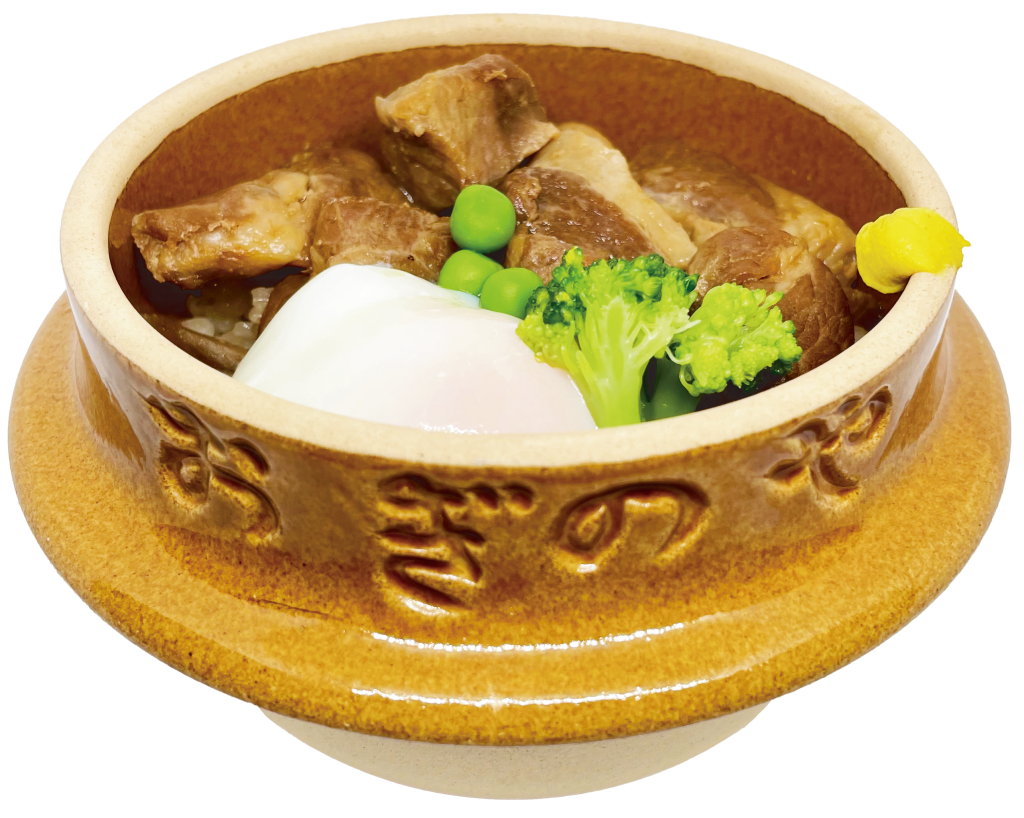 *Menus are subject to change depending on the season.
Please feel free to contact the nearest staff member regarding allergies.
Please note that the menu is subject to change without notice depending on the availability of ingredients. Please understand in advance.
The photos used are for illustrative purposes only.
Prices include tax.