A new experience with tradition intact.

We have some boxed lunches in lunch time.
In the evening, we serve local sake mainly from Gunma and Nagano.
This is a place where you can casually stop by on your way home from work to enjoy the excellent products of OGINOYA.
Please come and feel the breeze of "OGINOYA GEN" that makes your dining table enjoyable in your time-poor daily life.
What's New
Store Location
荻野屋 "弦
〒100-0006
Under the elevated railway tracks of JR East Yurakucho Station, 2-9-8 Yurakucho, Chiyoda-ku, Tokyo
In [Ecute Edition Yurakucho
TEL: 03-6810-0211
FAX: 03-6810-0210
Payment Method:
Yurakucho branch:
cash
credit card

note (supplementary information) symbol

electronic money

note (supplementary information) symbol

QR Payment

note (supplementary information) symbol

echitoma ticket
JRE Points
Please contact the store for information on credit cards, credit companies, etc.
Reservations and lay-backs for boxed lunches and side dishes
Go to the official 荻野屋 Tokyo mobile ordering site.
荻野屋 Directly managed stores in the Tokyo metropolitan area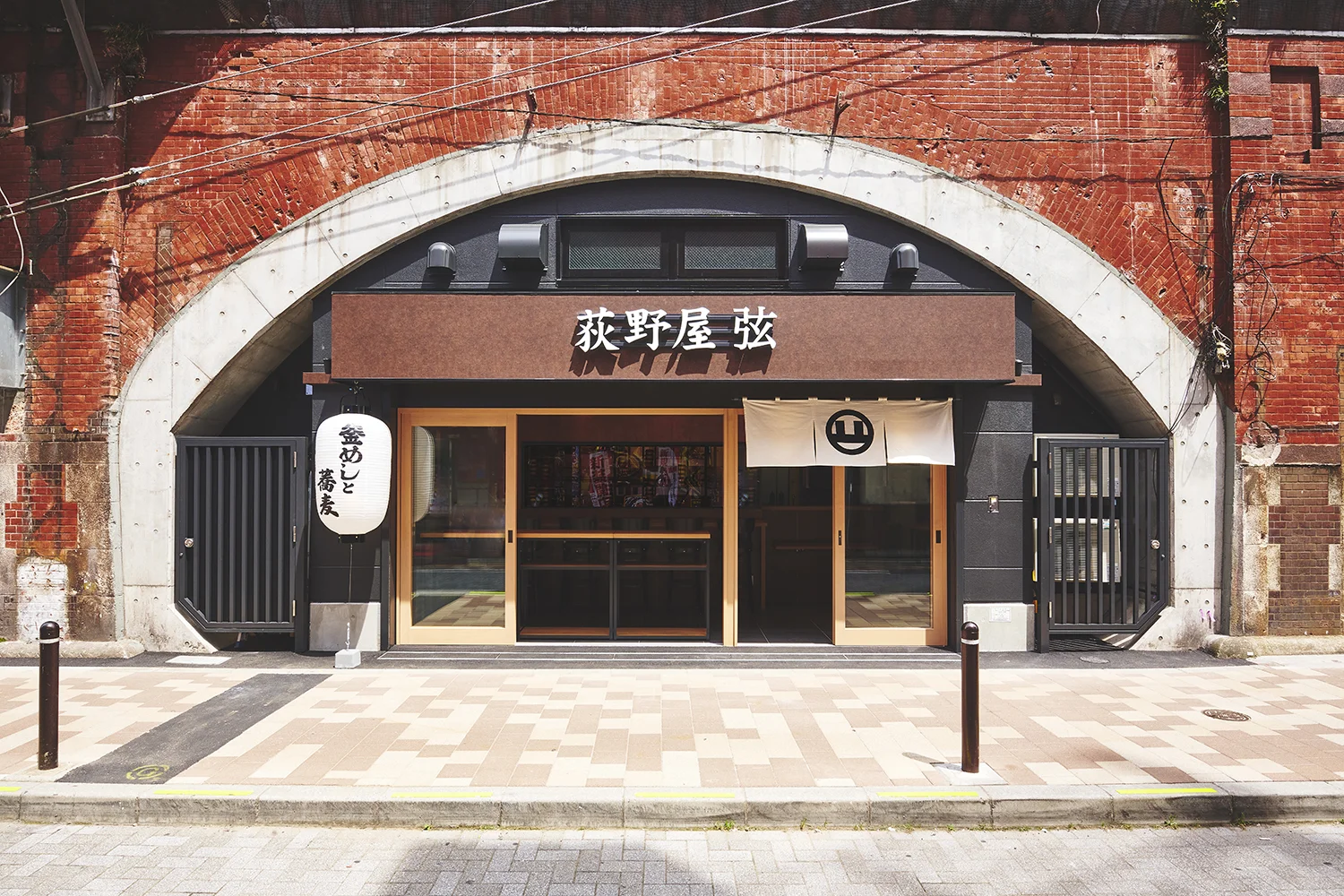 OGINOYA GEN Kanda
「駅そばと蕎麦前 伝統の味を新しいカタチに」をテーマにした荻野屋 弦 神田。おぎのやの自家製麺を使用したお蕎麦や、群馬県・長野県の食材を使用した一品料理、地酒がお楽しみいただけます。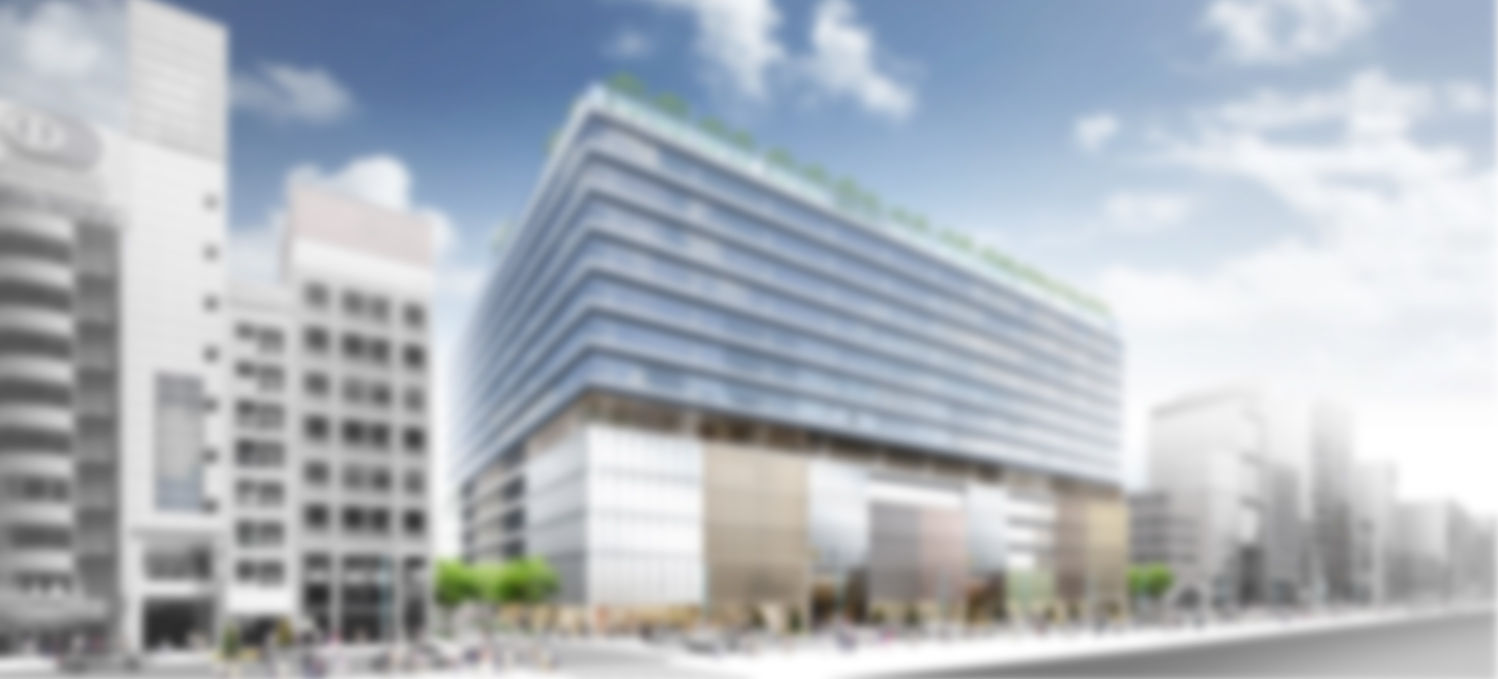 荻野屋 GINZA SIX
We have a permanent store on the B2F of GINZA SIX, the largest commercial facility in the Ginza area of Tokyo.
The 荻野屋GINZASIX store offers "峠の釜めし" and other store-specific boxed lunches.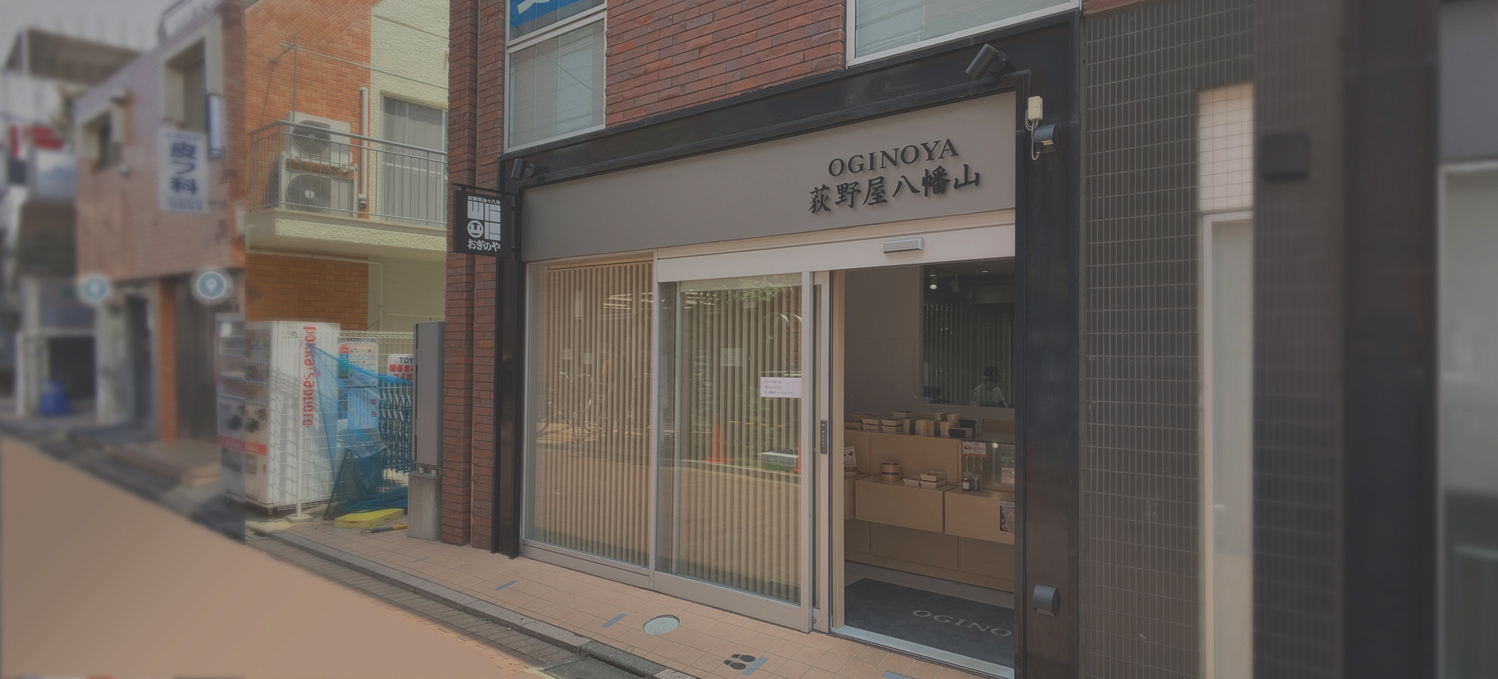 OGINOYA Hachimanyama
We want to deliver 荻野屋's origin, "freshly prepared hot bento lunches" to our customers in Tokyo...
The "荻野屋 八幡山" factory-anchored store is the embodiment of this idea.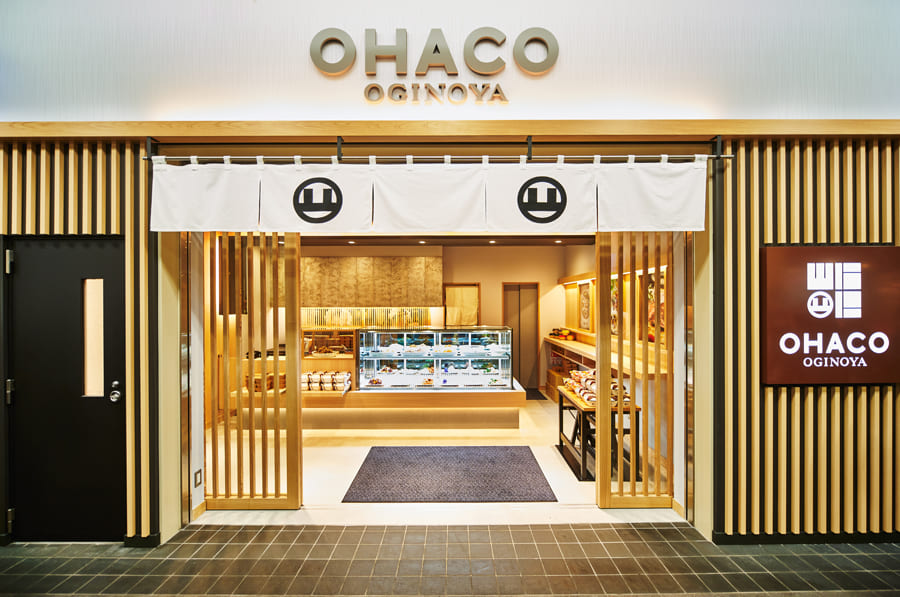 OGINOYA OHACO (Sasazuka)
OHACO means "Ohako" (box), symbolizing a lunch box, and 荻野屋 means "eighteen" (OHAKO).
Based on 荻野屋 ingredients and Japanese side dishes, "Easy, Healthy, and Fun" for your dining table.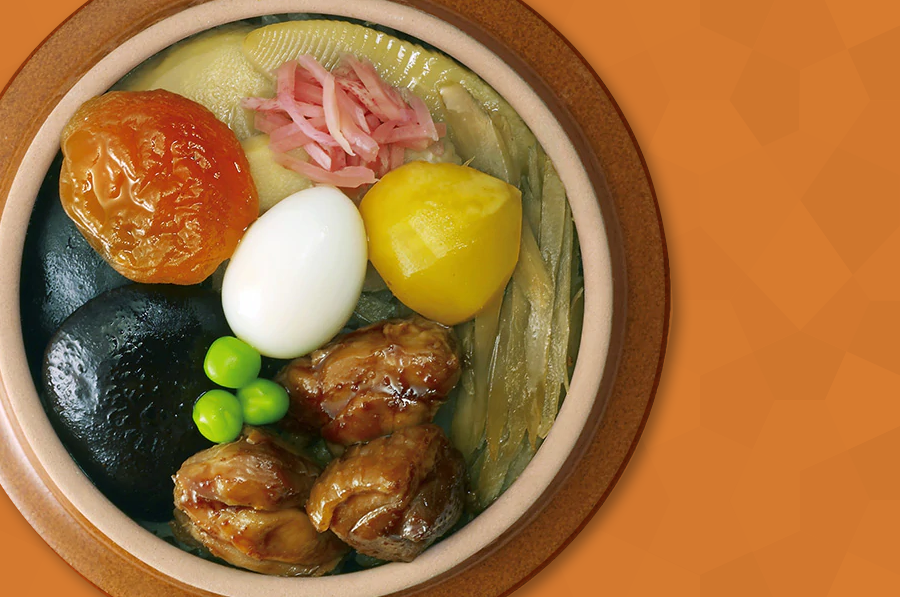 荻野屋 Nihombashi Takashimaya
荻野屋 is located on the BIF food floor of the Nihonbashi Takashimaya Department Store main building.
We look forward to serving you.