Ekisoba and Sobamae: Traditional Flavor in a New Form."

Soba noodles made with おぎのや homemade noodles and
A la carte dishes using ingredients from Gunma and Nagano prefectures and local sake can be enjoyed.
Please come and feel the breeze of "OGINOYA GEN" that makes your dining table enjoyable in your time-poor daily life.
What's New
Store Location
荻野屋 "弦Kanda
〒101-0044
14-3, Kajicho 2-chome, Chiyoda-ku, Tokyo
Telephone reception hours
*Subject to business hours.
Business Hours
Monday - Friday
open at noon
11:00-15:00
(LO14:45)
night work
17:00-23:00
(LO22:30)
the earth (historically, esp. as opposed to the heavens)
open at noon
11:00-15:00
(LO14:45)
night work
17:00-22:00
(LO21:30)
Closed: Sundays and national holidays(Summer holidays 8/13-16)
*Please note that the time for pick-up of boxed lunches by reservation is also during the above business hours.
*Business hours and holidays may differ from those listed due to recent circumstances. Please check with the store in advance.
OGINOYA Direct stores in the Tokyo metropolitan area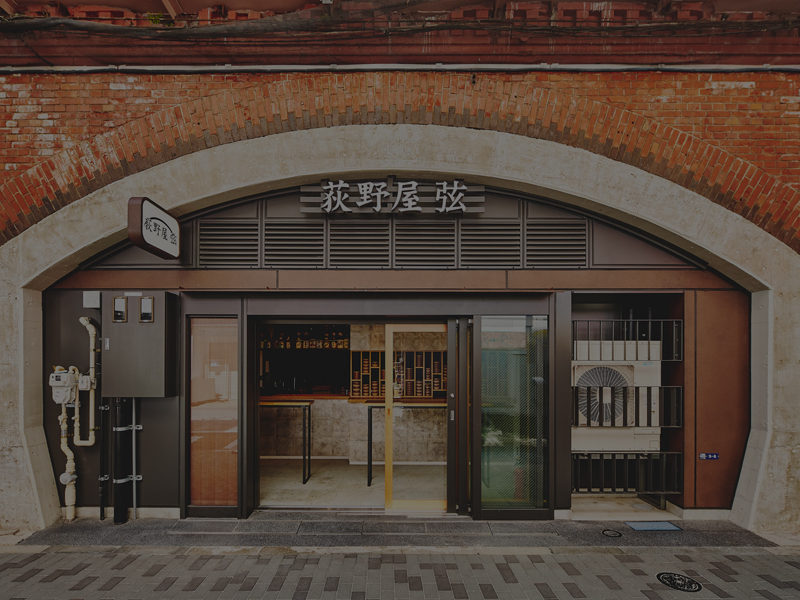 OGINOYA GEN Yurakucho
Offering OGINOYA kamameshi and side dishes. Standing drinks available at night.
We proudly serve bento boxes for lunch and local sake from Gunma and Nagano with OGINOYA's excellent products in the evening....
Yurakucho Station "OGINOYA GEN".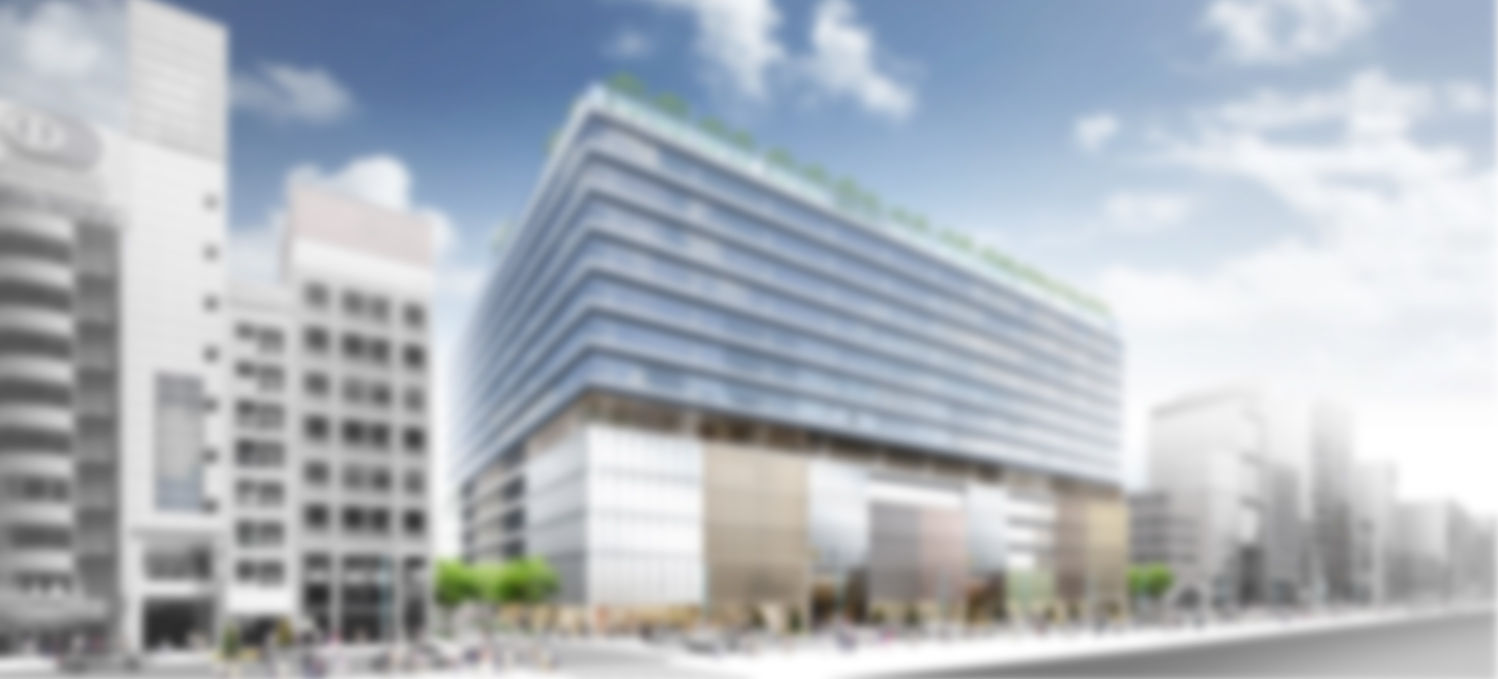 OGINOYA GINZASIX
OPEN in the commercial facility "GINZA SIX" on the former site of Matsuzakaya in Ginza, Tokyo
We have a permanent store on the B2F of GINZA SIX, the largest commercial facility in the Ginza area of Tokyo.
OGINOYA GINZASIX offers "Touge no Kamameshi" and other store-specific boxed lunches.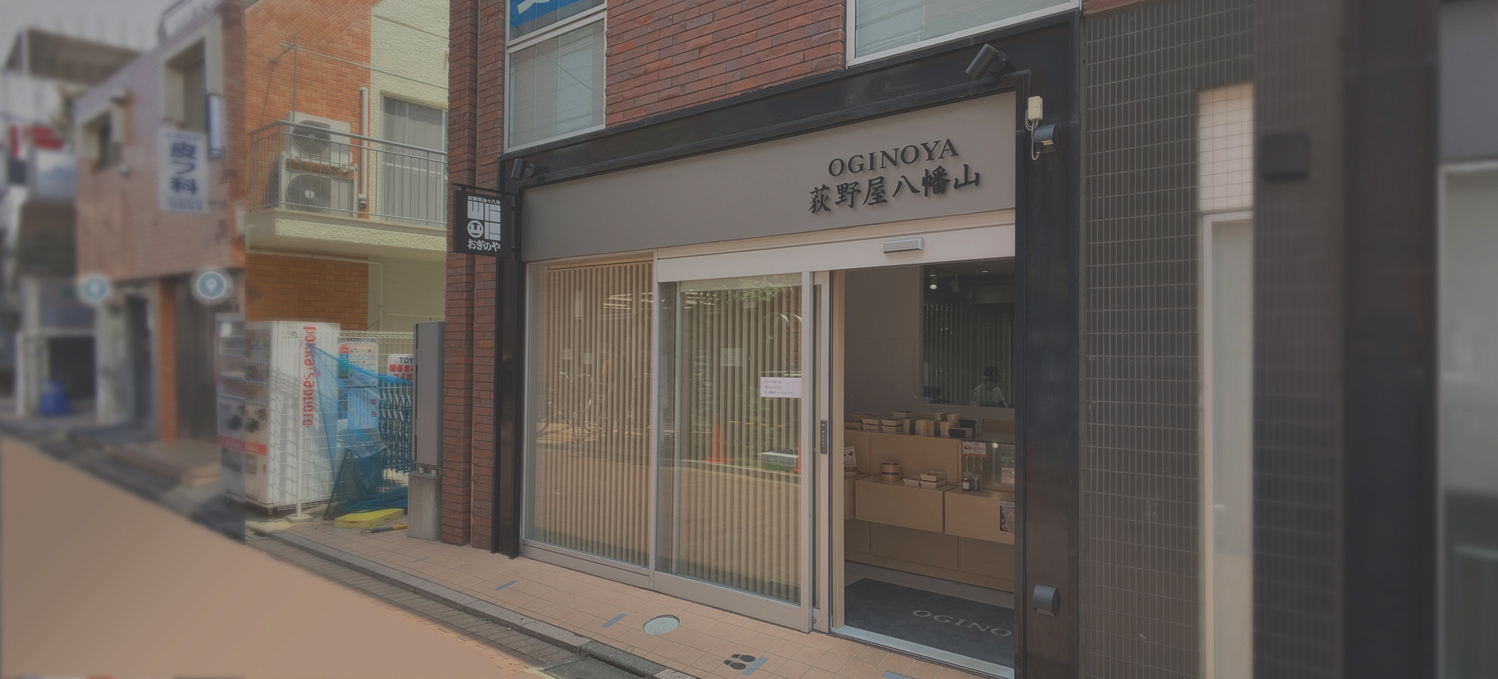 OGINOYA Hachimanyama
Stores with factory attached to deliver freshly prepared hot boxed lunches
We want to deliver "freshly prepared hot bento", the origin of OGINOYA, to our customers in Tokyo....
The "OGINOYA Hachimanyama" is a store with a factory attached.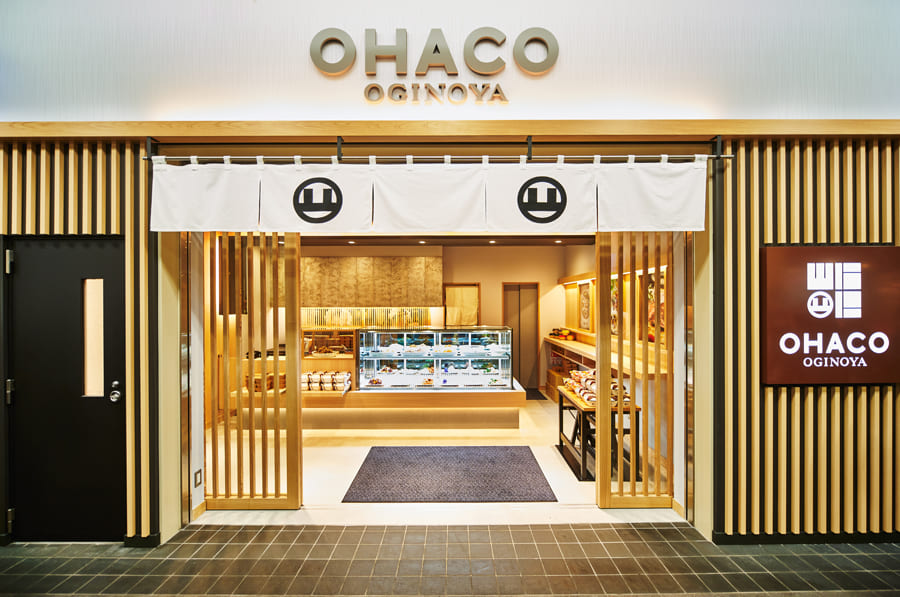 OGINOYA OHACO

We provide prepared foods and boxed lunches that make everyday dining more colorful and enjoyable.
OHACO stands for "OHAKO," a box that symbolizes bento (boxed meal) and OGINOYA's Specialties (OHAKO).
Based on OGINOYA's ingredients and Japanese side dishes, "Easy, Healthy, and Fun" for your dining table.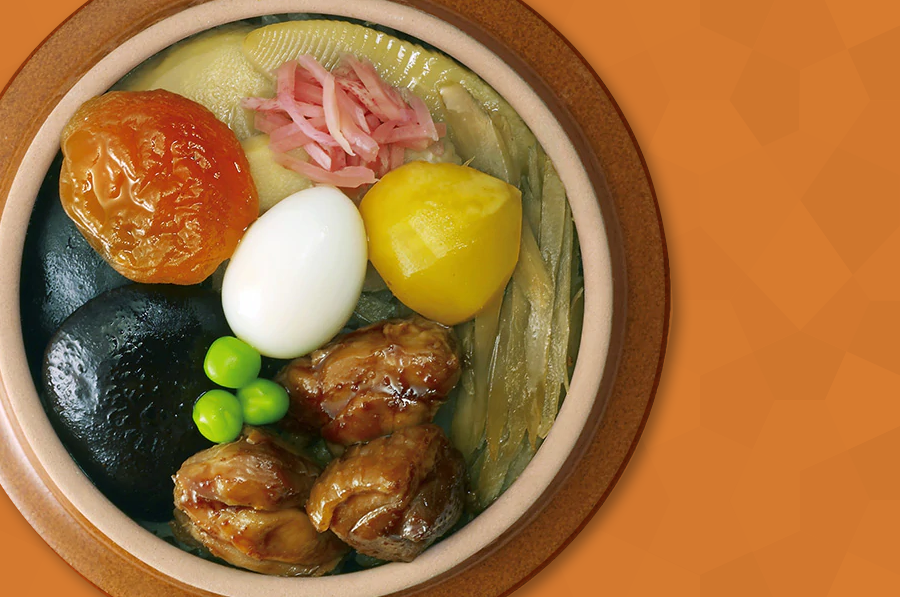 荻野屋 Nihombashi Takashimaya

Nihonbashi Takashimaya, Main B1setting up a food stall or booth (bazaar, festival)
荻野屋 is located on the BIF food floor of the Nihonbashi Takashimaya Department Store main building.
We look forward to serving you.
OGINOYA Official SNS